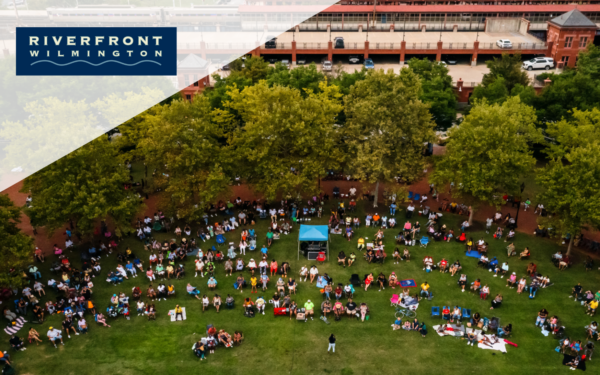 Come listen to the music at a concert or festival or take in the tranquil grounds of Tubman-Garrett Riverfront Park overlooking the Christina River. It is an ideal location for 5K runs/walks, recreation and relaxation. So when the music stops and the crowds return home, the simple gardens and graceful park benches offer visitors a quiet retreat.
The Park was named for Thomas Garrett who lived in Wilmington's nearby Quaker Hill neighborhood, where slaves traveling the Underground Railroad often found refuge, and for fellow abolitionist Harriet Tubman. Today it serves as a place for celebration and festivals for Riverfront visitors.
Host an event
If you are interested in hosting an event at the Tubman-Garrett Riverfront Park please fill out our online inquiry form.
To view our event guidelines and procedures, please Click Here.
Past festivals have included:
July 4th Celebrations
Riverfront Blues Festival
Bob Marley Festival
Hispanic Festival
DuPont Riverfest
August Quarterly
Delaware Marathon