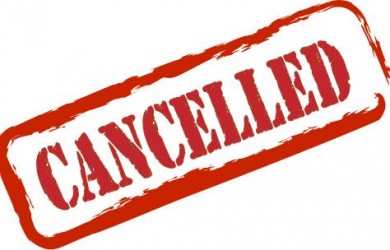 July 6th Riverfront Wilmington Outdoor Event Cancellations
Due to the weather the July 6th Shipyard Summer Concert Series, Riverboat Queen Sunset Cruise and the River Taxi Family Night has been cancelled.
If you have a Riverboat Queen or River Taxi reservation, please contact the RDC office to re-book. Call: 302-425-4890 (Monday-Friday: 8:30am-5pm. Office closes from 12pm-1pm daily for lunch)
Thank you!