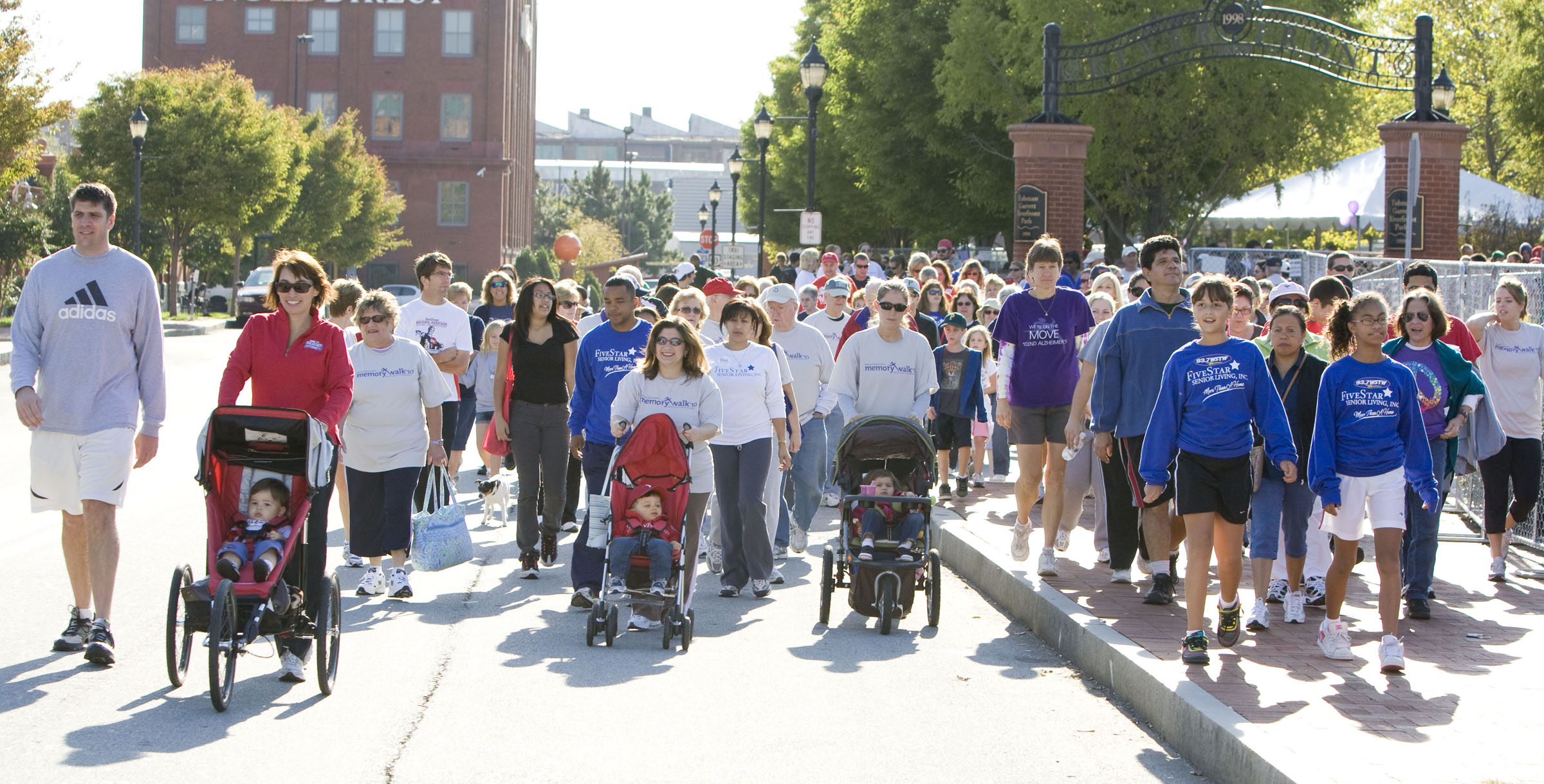 Book Your Outdoor Spring Event at the Riverfront Today!
The Michael S. Purzycki Riverwalk along the historic Christina River is the perfect backdrop for your charity event. The Riverwalk stretches from Tubman-Garrett Park to the DuPont Environmental Education Center, and continues to the newly constructed Jack A. Markell Trail. We offer two separate starting points, depending on the length and size of your event. One begins at Tubman-Garrett, and the other starting at Hare Pavilion, about halfway down the Riverwalk.
Race participants can enjoy the scenic walk along the Christina River and Riverfront attractions, and make use of the park and pavilion for post-race festivities.
For more information or to reserve your date, call 302-425-4890 or email info@riverfrontwilm.com