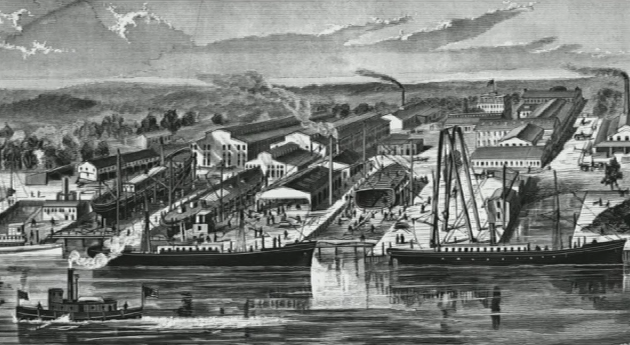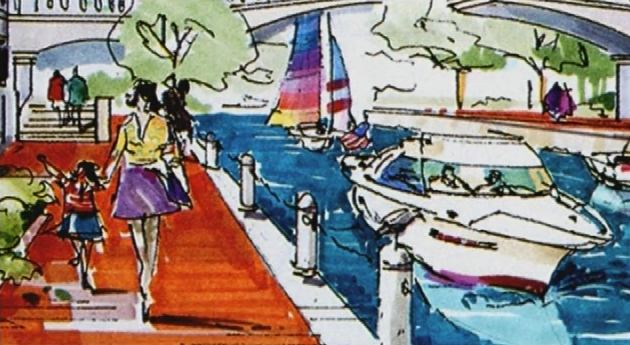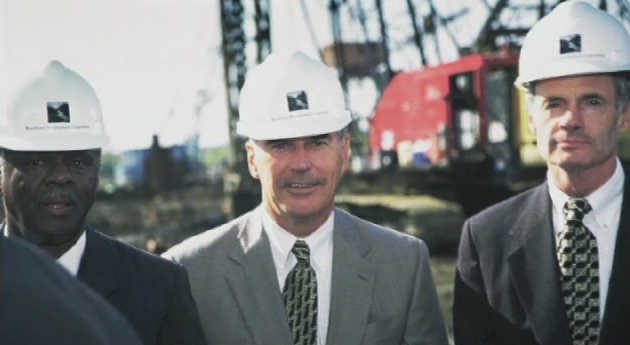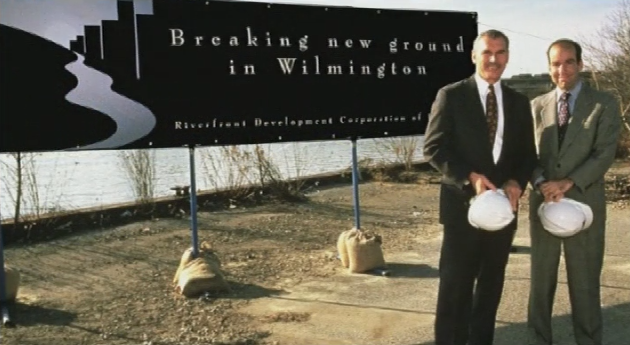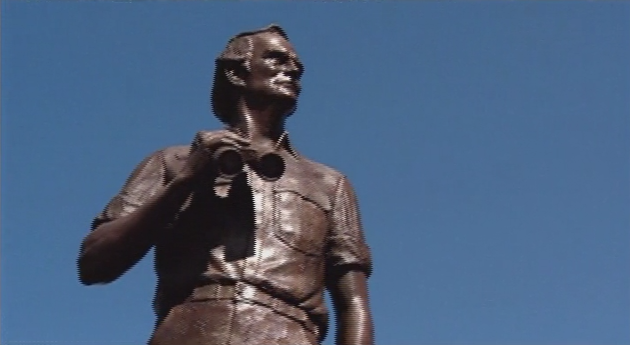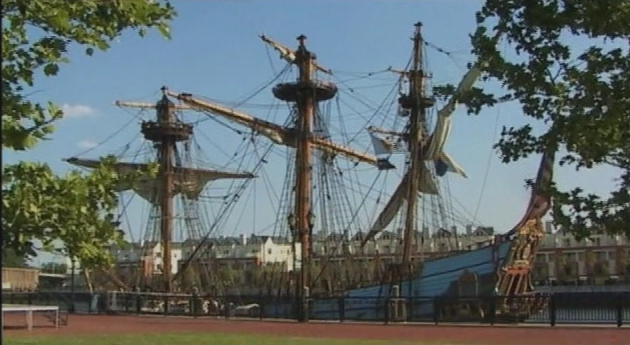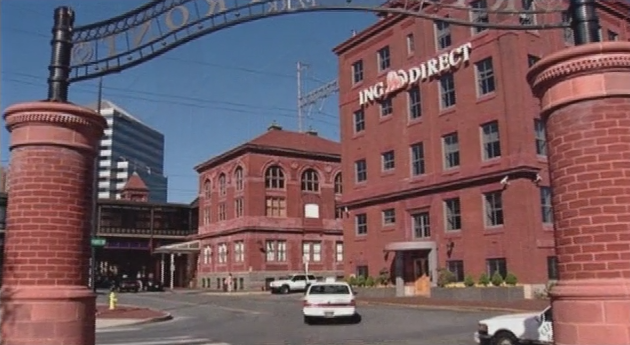 In 1995, a Governor's task force created the Riverfront Development Corporation of Delaware (RDC) to oversee the futures of the Brandywine and Christina Rivers. Established with primary funding from the State of Delaware and some additional contributions from the City of Wilmington and New Castle County, the RDC is focused on creating economic vitality along the Brandywine and Christina rivers, while enhancing the environment, encouraging historic preservation and promoting public access.
Riverfront Wilmington is one of the most exciting redevelopment stories in the nation. Located halfway between New York City and Washington D.C., Wilmington is an up-and-coming cosmopolitan city that is attracting major employers, restaurant, entrepreneurial ventures and exciting residential developments. A significant part of this success story is the Christina Riverfront, which has been transformed from a polluted, industrial wasteland into a thriving destination enjoyed by people of all ages. Riverfront Wilmington combines its rich history with a host of new attractions that bring great food, entertainment, and shopping to our city.
Since 1996 when the Riverfront Development Corporation of Delaware launched a major state-funded effort to restore the area's economic vitality, Riverfront Wilmington has emerged as hot property for real estate development of all kinds. Dilapidated warehouses have been replaced with restaurants, shops, and a regional conference facility. Vacant historic buildings have been preserved and restored to serve as corporate headquarters for major employers. A shoreline once strewn with litter and debris is now lush with native plantings. Crumbling parking lots have been converted into parkland and spacious gathering areas for concerts, festivals, and community celebrations. Every acre of the redevelopment area has undergone environmental improvements to accommodate revitalization efforts, enhance the landscape and restore the ecology. A scenic Riverwalk and new roadway are providing access to the once-hidden beauty of this meandering waterway.
Companies that took a chance on the Riverfront in its infancy are now seeking additional property to expand office space for their growing operations. Several restaurants have opened to rave reviews and long lines as patrons wait for tables with a waterfront view. And the first residential development on the river was completely sold out prior to groundbreaking.
The future holds great promise for Riverfront Wilmington. Projects now underway include an urban wildlife refuge with education center and elevated observation walkways: children's museum; office space in a restored historic building overlooking the ballpark; a high-end complex of townhouses and apartments; and new construction for the corporate headquarters of a major regional employer.
Riverfront Wilmington offers all the describable amenities of an urban setting combined with the quality-of-life benefits of a suburban office park. Companies are choosing to locate on the Riverfront for many reasons, including:
The close proximity to transportation, with Interstate 95 and the Amtrak train station located within one mile of all Riverfront locations, and the Philadelphia International Airport less than a half-hour away.
A population density that supports retail establishments as well as workforce requirements, with more than 6 million people residing with in a 50 mile radius.
Convenient amenities for employees, including numerous restaurants, shops and cultural attractions within easy walking distance.
A safe and clean environment, featuring roving security ambassadors and maintenance and staff.
Ample surface parking. Need we say more?
Plus all the excitement that accompanies a young and energetic workforce, the spirit of entrepreneurialism, and the pure enjoyment of living and working along a scenic riverfront.
Today, either through direct acquisition, long-term leases or in participation with private developers, RDC strives to acquire site control along the two rivers. It can act as developer, construction manager and leasing agent servicing the area along the Brandywine and Christina Rivers within the city of Wilmington.
Almost 17 years after its initiation, RDC has achieved success on many levels. Not only is Riverfront Wilmington an important employment and tourist center for the city, it is a place where local residents can escape to for unique entertainment, a taste of history, inviting shops and an assortment of culinary delights.