[vc_row][vc_column][vc_column_text]The Michael S. Purzycki Riverwalk along the historic Christina River is the perfect backdrop for your charity event. The Riverwalk stretches from Tubman-Garrett Park to the DuPont Environmental Education Center, and continues to the newly constructed Jack A. Markell Trail. We offer two separate starting points, depending on the length and size of your event. One begins at Tubman-Garrett, and the other starting at Hare Pavilion, about halfway down the Riverwalk.
Race participants can enjoy the scenic walk along the Christina River and Riverfront attractions, and make use of the park and pavilion for post-race festivities.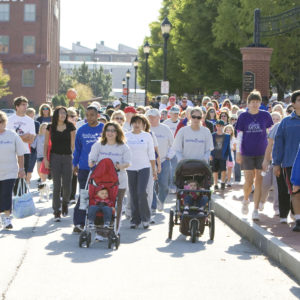 We offer weekend schedules only. All races MUST begin by 8:00am and are to be off the certified course no later than 10:30am.
All Riverfront Wilmington events are scheduled on a first come, first served basis.
Those interested in hosting a charity event on the Riverwalk can see our event guidelines ad procedures here.
For more information about Riverfront Wilmington Runs/Walks and additional special event information email info@RiverfrontWilm.com
or call 302-425-4890 ext. 1109.[/vc_column_text][/vc_column][/vc_row][vc_row][vc_column][u_post_grid title="Event Rental Venues" description="Host your private event, wedding, or charity race on the Historic Christina River!" column="4″ post_type="u_course" cat="Events" count="-1″ order="ASC" orderby="name" show_date="0″ show_price="0″ show_venue="1″ show_cat_name="0″ show_time="0″ gallery="0″][/vc_column][/vc_row]