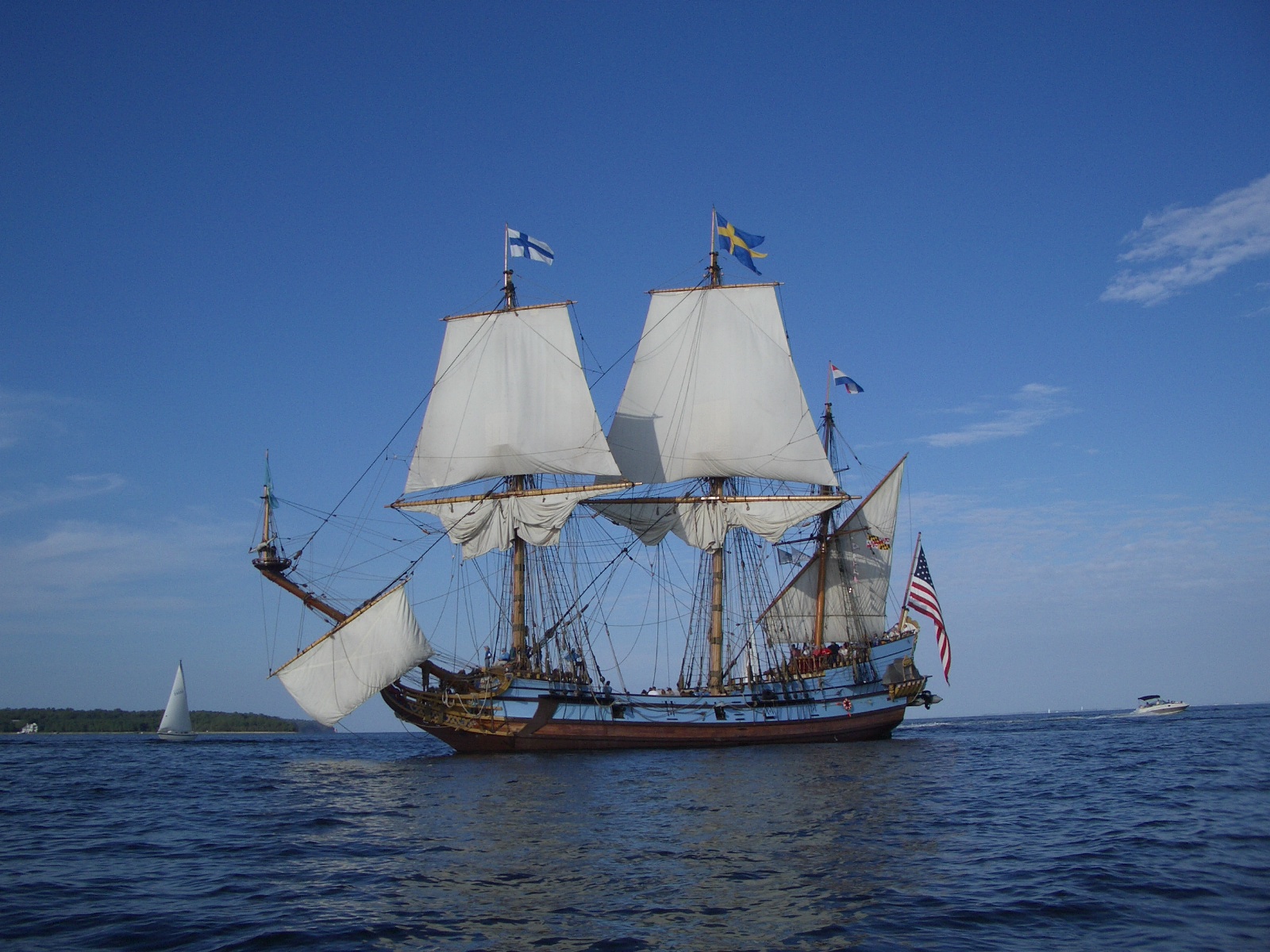 You can't miss the awesome sight of the Kalmar Nyckel's huge mast and elaborate rigging gracing the docks of the riverfront. Hand-built with the same old world craftsmanship used on the original ship, this replica is designed after the Swedish ship, which brought the first permanent European settlers to the banks of the Christina River in 1638.
Moored at docks located next to the Shipyard Shops and at Tubman-Garrett Riverfront Park, as well as at their permanent home at the Copeland Maritime Center, this magnificent ship helps create Riverfront history. Be sure not to miss the chance to get on deck for sails along the Christina River and tours of the ship!
For information, availability, and pricing, contact the Kalmar Nyckel at 302-429-7447!